About Adolsign
Adolsign can scan signature templates in html, rtf or plain text format, replace scan codes with equivalent fields in Active Directory, and places processed templates into Microsoft Outlook's signature directory.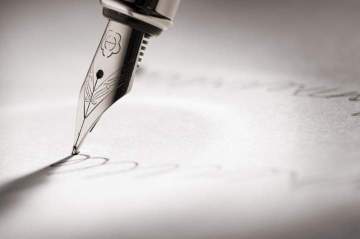 Adolsign is capable of generating vCard files, as well as processing multiple signatures via group membership or values in AD. Marking one signature as Microsoft Outlook default is also possible. Adolsign can help you to create ready-to-install signature packages for distribution via e-mail, web-pages or other channels.
All the functionality above is available as a command-line utility with no setup, making deployment easy via login/startup scripts or software distribution systems.